The Only Fair & Fully On-chain
Texas Hold'em
powered by zkSNARK
built on
and
and
Fully on-chain, infinite possibility.
By bringing the entire game logic fully on-chain, we have built a Texas Hold'em platform unimaginable before.
Fair Texas Hold'em
Fair gameplay is guaranteed by the blockchain and ZK technology.
Customize Your Game
Connect your NFTs and ENS to customize your zkHold'em avatar and identity. We offer you a full web3 experience!
Rise in the Ranks
You can show the entire world your poker skills by ranking top in the only fair online Texas Hold'em app.
Fair Card Shuffling
Using zero-knowledge proofs, zkHold'em guarantees a fair shuffle and dealing for every game you or anyone plays.
Full Privacy of Your Hand
The cards you're dealt are revealed only to you, guaranteed by homomorphic encryption. No one, not even the zkHold'em team, can see your cards.
Transparent Gameplay
While the card information is fully private, each player's actions for every game is recorded on-chain for auditability and fairness.
Leveraging Poseidon zkContracts
zkShuffle
zkShuffle is a zkContract invented by the cryptography team at Poseidon, specifically designed to bring fairness and transparent shuffling/dealing to web3 card games.
Read Whitepaper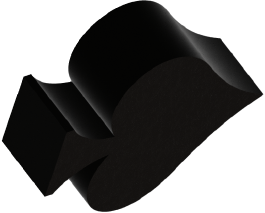 Join
the zkHold'em Community
Find other players, start tournaments, suggest new features, and make new friends through the zkHold'em community.